Motorola a HTC: výkon smartphonů záměrně nesnižujeme
Apple je v současné době mnohými "grilován" za to, že záměrně zpomaloval starší modely, byť s "bohulibým záměrem."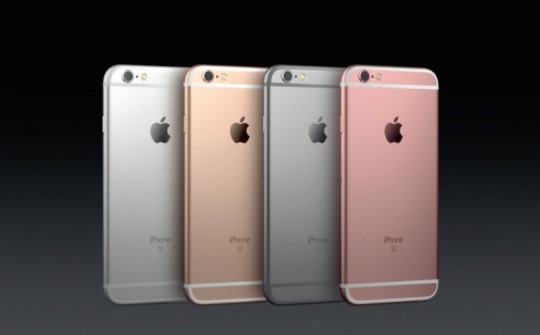 Společnost se nechala slyšet, že iPhony nezpomaluje kvůli tomu, aby uživatele popohnala ke koupi nového zařízení, ale kvůli vyšší výdrži stárnoucí baterie na jedno nabití. "Plánované zastarávání" výrobce vyloučil, ačkoliv právě z toho jej viní žaloby podané v Izraeli, ve Spojených státech a nově dokonce i ve Francii, kde je daný postup trestným činem, který může kromě citelné pokuty vyústit i v až dvouleté vězení pro zodpovědné osoby.
Cesta do pekel je dlážděna dobrými úmysly a vysvětlení Applu mnohé neuspokojilo, naopak se vyrojily otázky o potenciálním zpomalování jiných smartphonů na trhu.
Zatímco společnosti jako Samsung a Sony svoje oficiální vyjádření v této věci zatím připravují, HTC a Motorola uvedly, že zpomalování CPU jako Apple neprovádějí. "Nezpomalujeme výkon CPU kvůli starším bateriím," řekl mluvčí Motoroly ve vyjádření pro The Verge a HTC se vyjádřil podobně.
To nám však nedává úplnou odpověď. V současné době není možné říci, zda obě společnosti nezpomalují výkon CPU z jiných důvodů než z důvodu stárnoucí baterie, ale lepší informace v současné době nemáme.
Zdroj: Techspot.com
Novinky v katalogu Blu-ray filmů